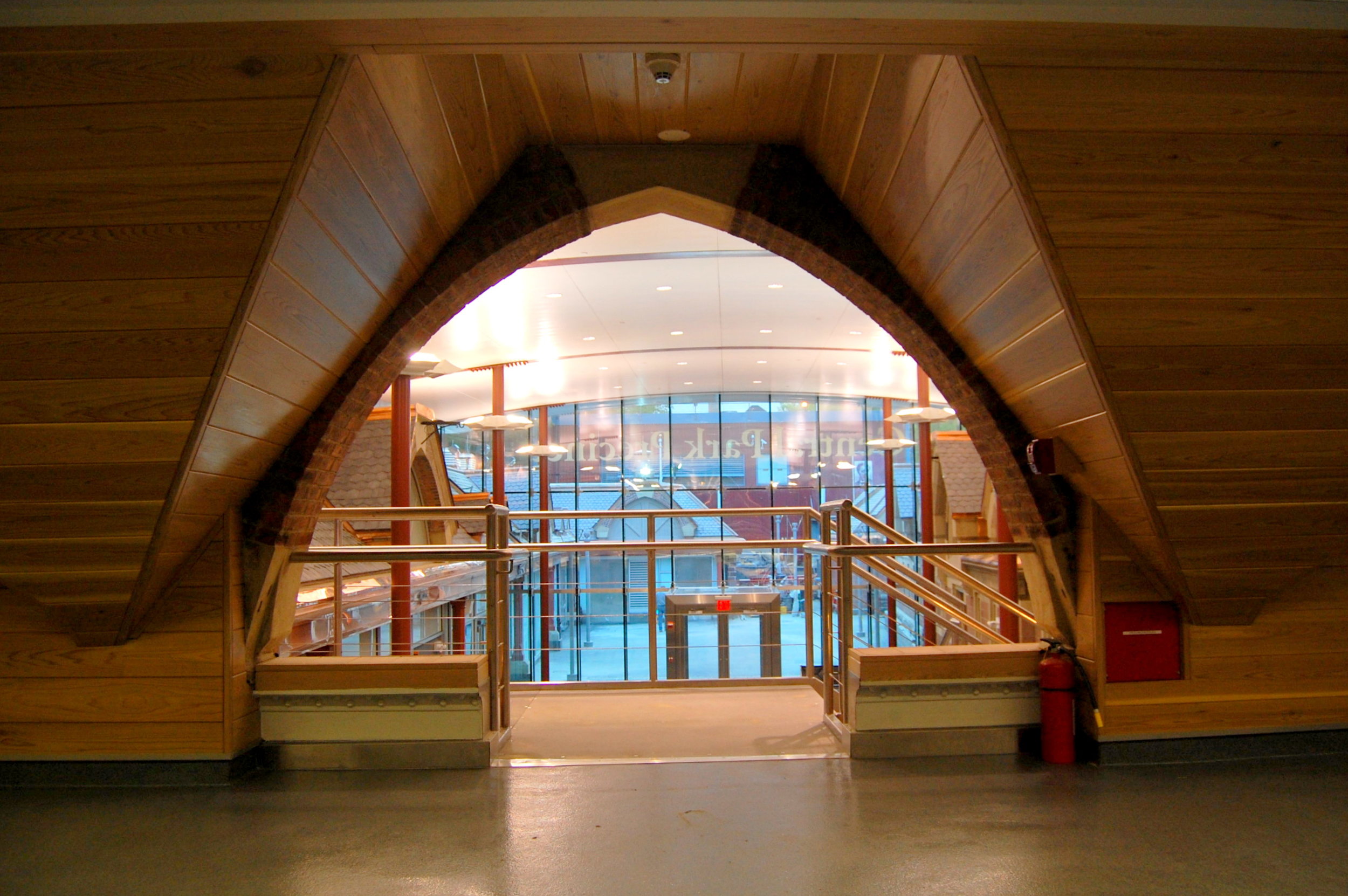 The Central Park Police Precinct, combines elements of many previous projects. This is a complex occupied facility, which required new systems, new incoming services, and integration of historic preservation, restoration, and new construction. Given the size and complexity of this project, the first phase was the design and construction of a temporary building. This allowed for the 24 / 7/ 365 precinct to be renovated in situ without disruption. We prepared a ten-stage phasing plan that incorporated elements such as an existing fuel cell and a new 1600 long electrical duct bank, extension of the city water service, relocation of sewer lines, and a 20" gas main. The architectural challenge of the project was to recognize and emphasize the original planning concept and utilize the courtyard as a circulation space that could be enclosed.
Central Park Police Precinct
Video interview about the design of the Central Park Police Precinct.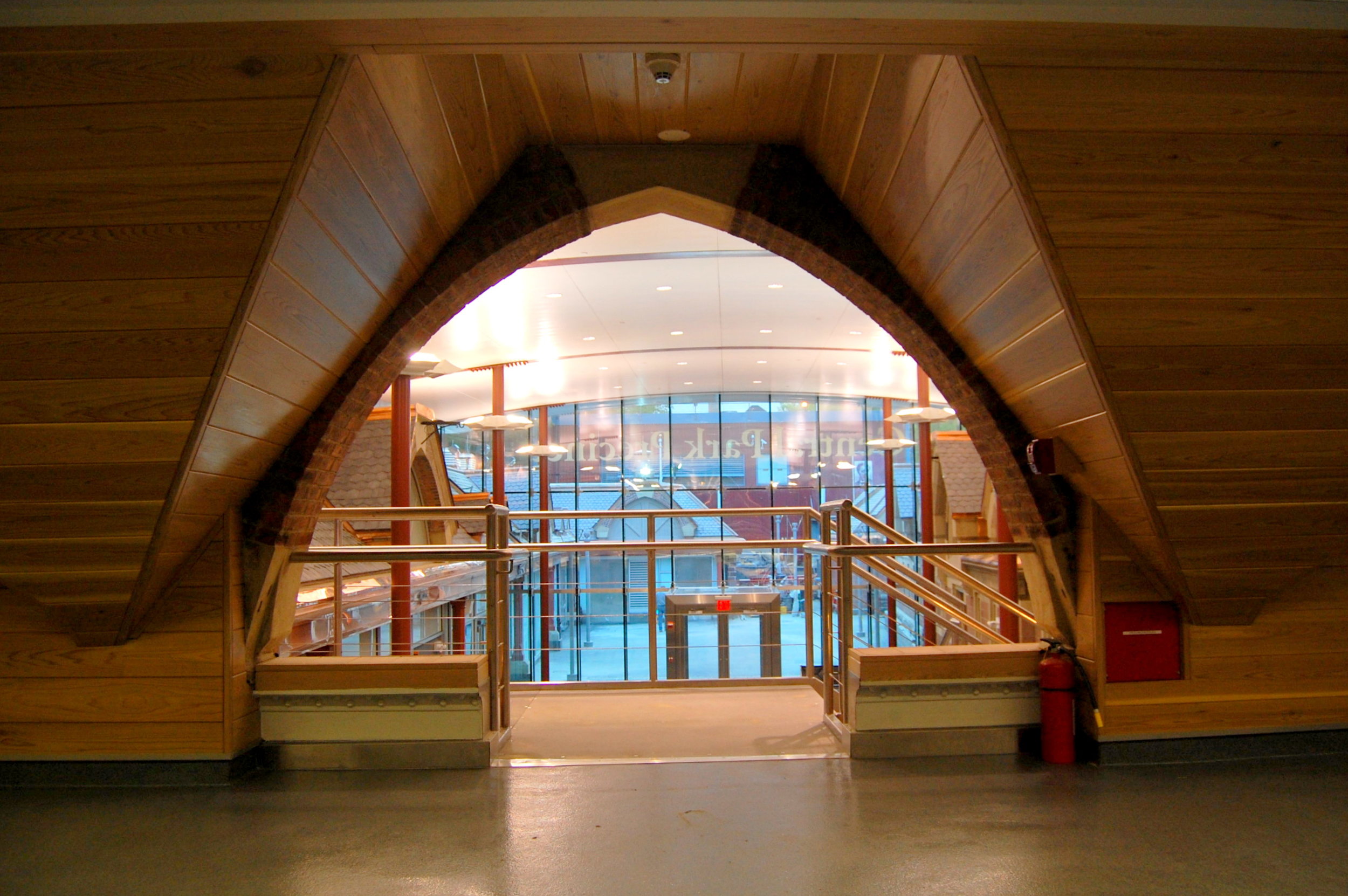 From the Transverse Road.